The Kingdom of Tonga
Sailors aren't the only ocean travellers to visit Tonga. Each year the humpback whales migrate from the Antarctic to the warm, sheltered waters of Vava'u and Ha'apai to mate and calf. A journey of some 5000+ miles, the longest migration of any mammal.
Heading here
The Kingdom of Tonga consists of 176 islands, divided into four major island groups: Tongatapu and 'Eua in the south, Ha'apai group in the centre and Vava'u group in the north, each have their own flavour. Further north you will find Niua Fo'ou and Niuatoputapu, two islands that make up the Niuas island group.
There are many small businesses in Vava'u offering diving and snorkelling trips in the outer islands or the chance to swim with the visiting whales. Sports fishermen will not be disappointed with world class fishing grounds just a short distance away in the sheltered lee of the islands.
Just outside of the capital Nuku'alofa is a welcoming anchorage nicknamed "Big Mamas".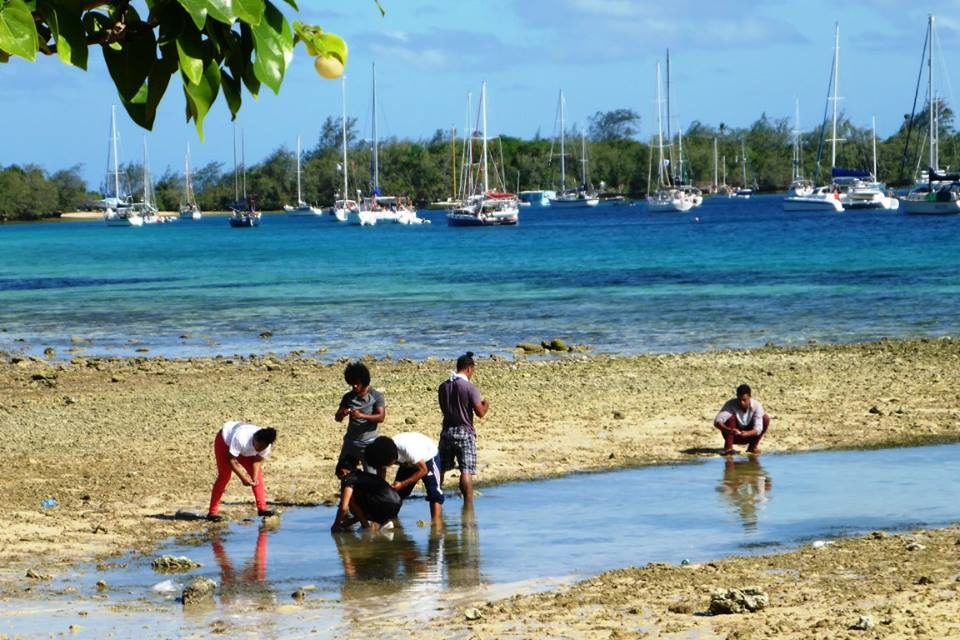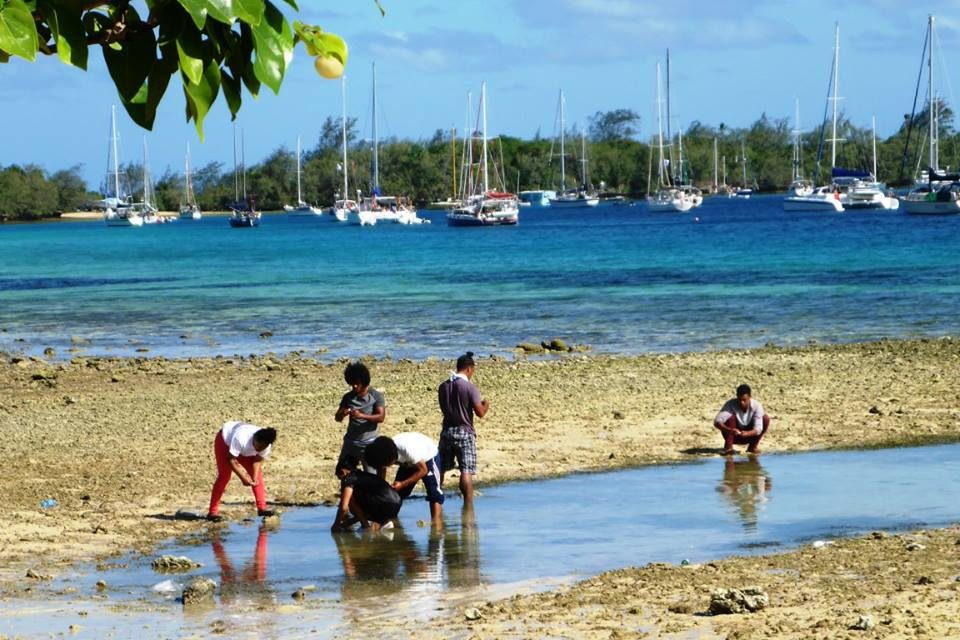 Language
Tongan, but English is widely spoken
Currency
Pa'anga (TOP), subdivided into 100 seniti
Dress code
Conservative. No beachwear outside the beach.
Population
Tonga has an estimated population of 104,000 spread over many islands.
Resources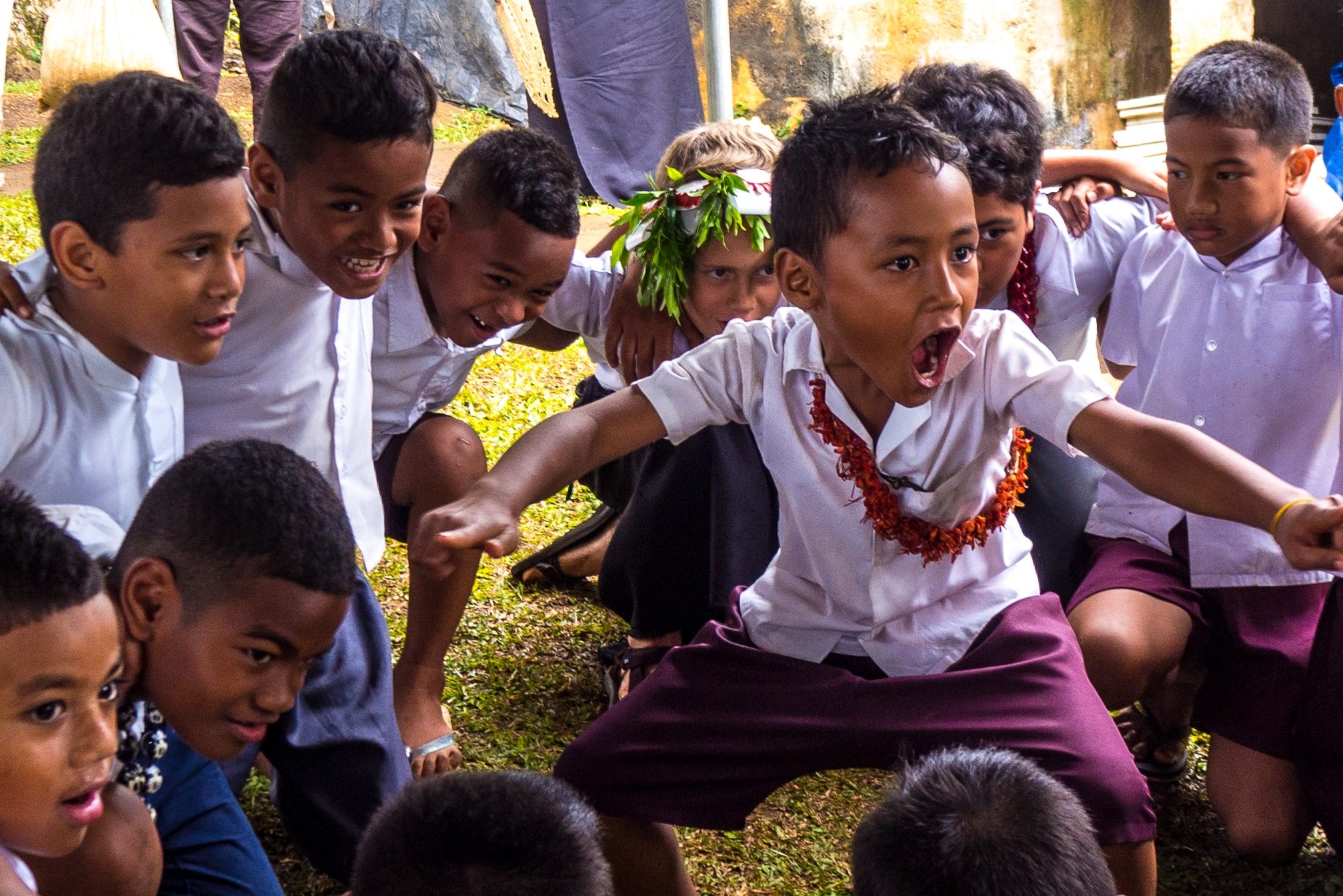 30.09.2021 - 04.10.2021
Vava'u Blue Water Festival, Tonga
Find out more