Tonga Blue Water Festival, Tonga
From Thursday September 30, 2021 to Monday October 4, 2021
This year event has been cancelled due to Covid sanitary restrictions. Hosted by the Vava'u Tourism Association, the Vava'u Blue Water Festival is the highlight of the cruising calendar in Tonga and showcases Vava'u as a true sailor's paradise with year-round cruising in our crystal clear waters.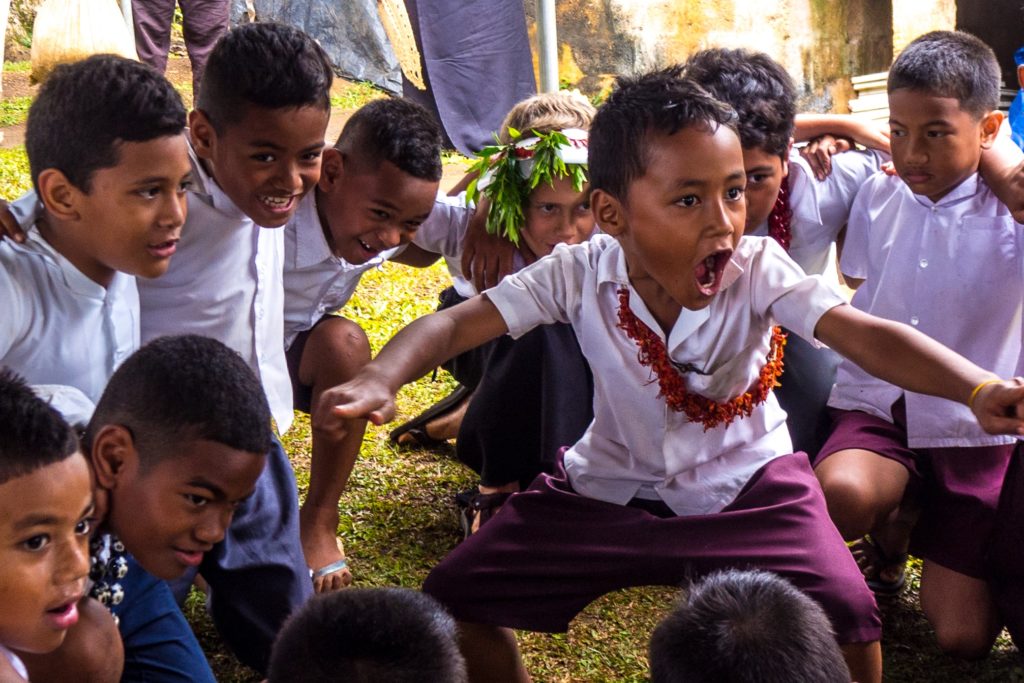 The festival is a week long celebration of everything that is great about Vava'u and a chance to highlight to you why Tonga's protected coral reefs and atolls, safe anchorages and reliable marine breezes makes it one of the planet's finest locations for sailing.
Supported by the Bank of the South Pacific, the local marine services and NZ's North Island marine industry, the Vava'u Blue Water Festival has something for everyone to enjoy with days packed full of racing, games, BBQ's, seminars, party nights and more.