Join SPSN
Are you also keen to support sailing tourism in our gorgeous South Pacific islands? Network and share advice and information. Come aboard.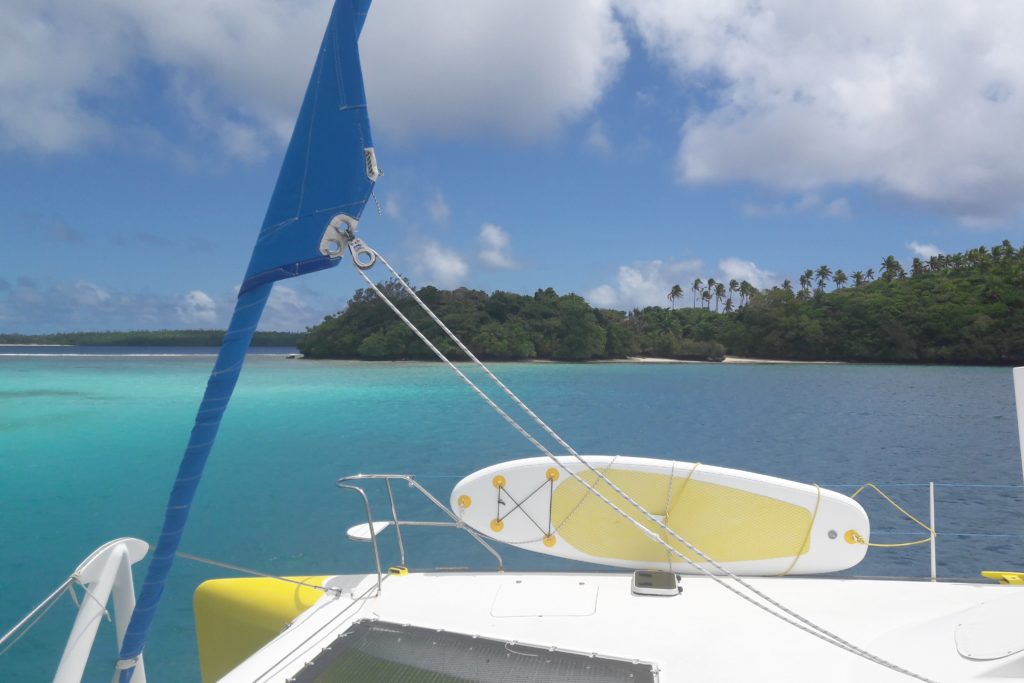 Join the South Pacific Sailing Network
With our permanent coordinator already leading a dedicated professional team, the South Pacific Sailing Network is strong. Your experience and expertise may help our region and increase your own opportunities. In particular we are seeking participation from: Vanuatu, Samoa, Wallis and Futuna Cook Islands, The Galapagos, Tuvalu, Kiribati, Marshall Islands, Salomon Islands, Niue, Easter Island, International Yacht Service Companies.
If you'd like to become a member of SPSN please complete the form below