Our Mission and Values
The South Pacific Sailing Network is all about our islands working together to develop international yachting in our beautiful South Pacific region.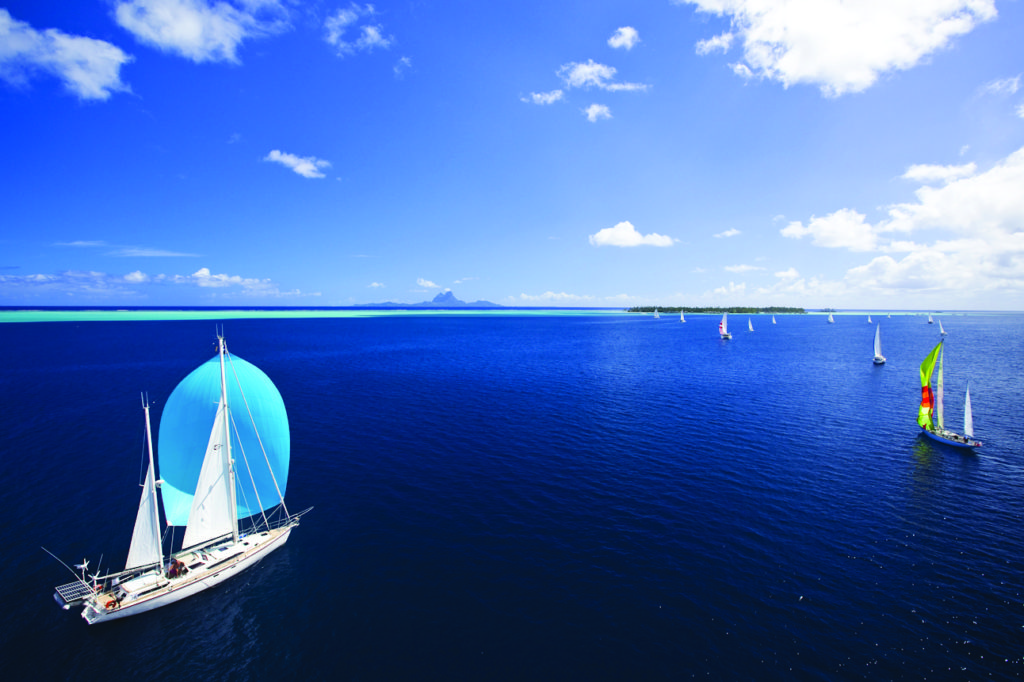 SPSN has two key missions
Our first mission is to encourage yachts to sail into the South Pacific and to increase the duration and quality of their stopovers.
Our second mission is to co-ordinate private and public authorities in the sustainable and profitable development of sailing in the region.
SPSN is promoting the region to sailors and also the benefits of sailing tourism to the people of the islands. The economic benefits, especially to outer isolated islands, are great.
Representatives travel the Pacific and Americas – networking with authorities, organising sailing events and informative seminars. Marketing tools are being developed and with increased funding the next potential market in sight is the tens of thousands of cruising sailors in the Caribbean and Europe. They are  just waiting for the inspiration to venture into the South Pacific.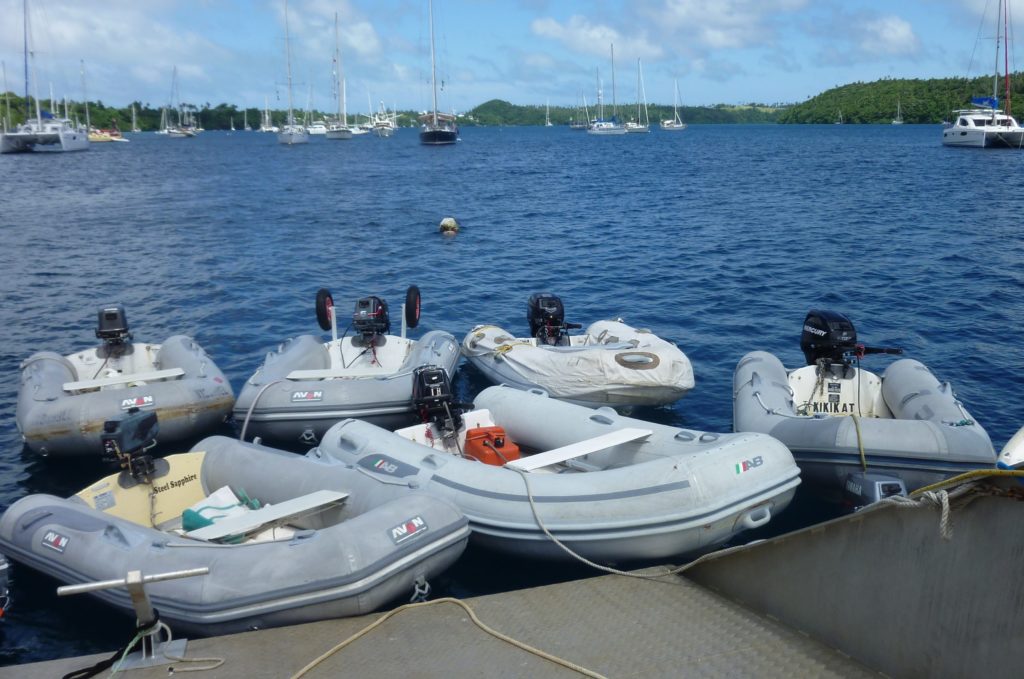 SPSN's Values
It is beneficial for all if we work together as a region, rather than as individual destinations, especially whilst individuals travel or communicate under the SPSN banner outside of the region.
We shall encourage sustainable tourism with respect for local customs, economies and natural environments.
Encourage sailing amongst neighbouring islands, and for the larger nations to support the less populated islands.
Sharing information and resources in an open manor.
Lobbying to raise awareness with our governments on the potential and needs of our sector.
Working together to streamline customs, immigration, biosecurity and inter-island communications.
A Memorandum of Understanding has been written with The South Pacific Tourism Organisation in 2018 confirming our joint goals in creating a healthy tourism sector.