Events
There are lots of sailing events happening across the South Pacific you can be a part of. Parties, Seminars, Races, Cultural events.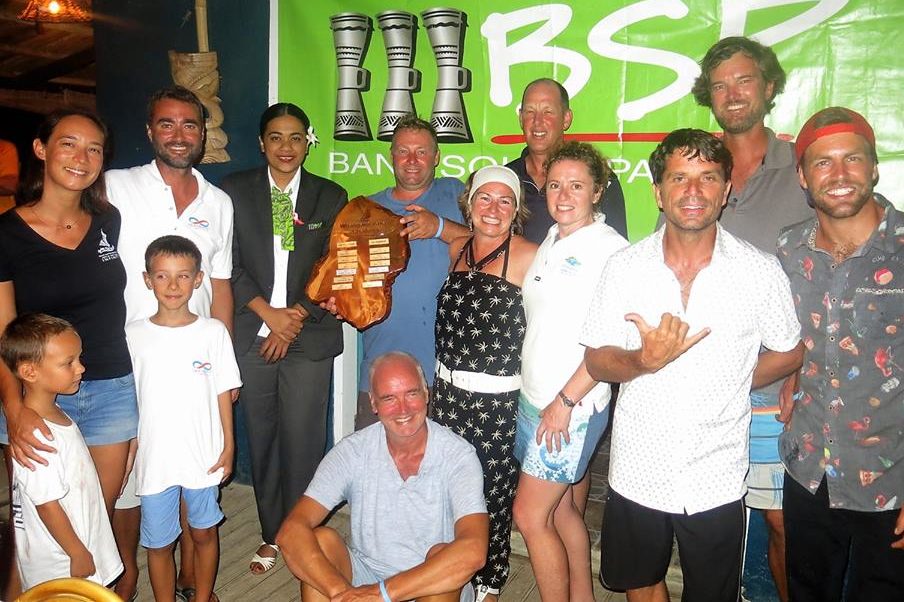 The biggest sailing event in the world, The America's Cup, is happening in one of our islands - New Zealand.  After a best of 13 series between Team New Zealand and the winner of the Prada Cup challenger series, The America's Cup match will take place from March 6-21, 2021.
Leaving Panama/ Mexico around March 2020 would time in your journey to include the tranquil Pacific Islands before arriving for the excitement in New Zealand by Christmas 2020.  Fly back home for Christmas or experience NZ by land before you line your own yacht up in the spectator fleet when the racing begins.

Next events in the South Pacific