SPSN Memberships
We are actively seeking new types of members from across the South Pacific to add strength and diversity to our missions. Which form would best suit your company or organisation?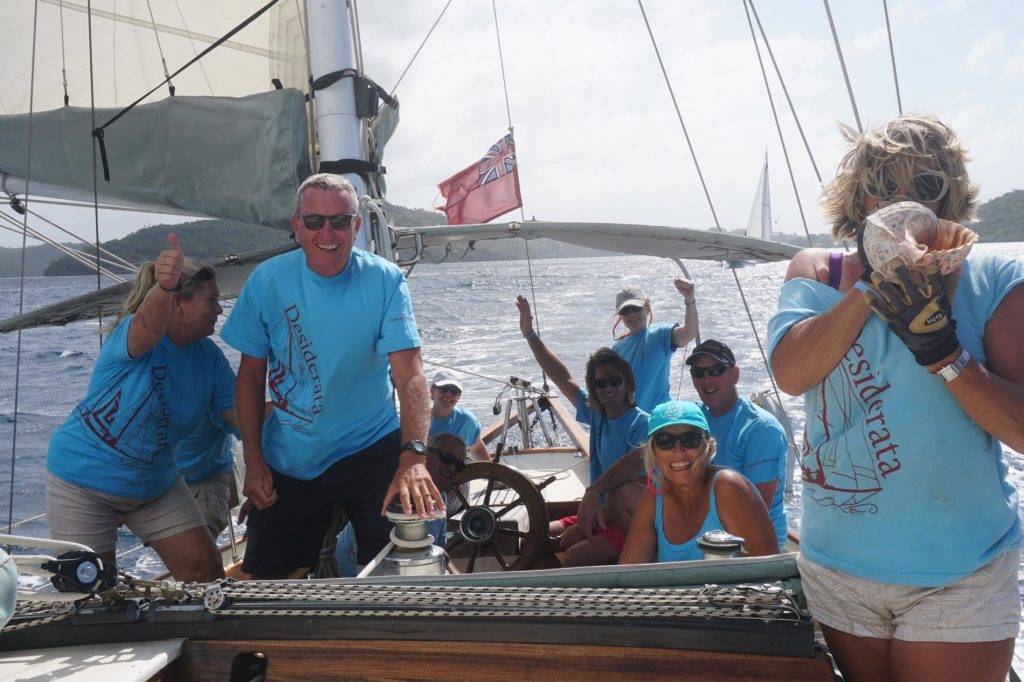 SPSN Membership Options
We have two membership options available of Full SPSN Member, or Associate SPSN Member. We are also very grateful for our Global Sponsor Members and Benefactor Members, who support us to deliver services across the South Pacific.
Full member
Full members are Destination Representatives within the South Pacific Sailing region.
• may represent a port, NGO, government body or marine service provider with a genuine interest in promoting the South pacific region.
• promote their destination rather than individual businesses.
• have one right to vote per nation. Where multiple members represent one nation a joint decision is required.
• have an open invitation with speaking rights at SPSN promotional events.
• take responsibility for writing promotional material for your nation.
Annual membership of $400 USD, $800 USD if over 10 employees.
Associate Member
Associate members are welcomed who represent a marine service, marine product, NGO or government body which have a commercial gain in promoting the South Pacific region and have been approved by the executive.
• are encouraged to use the SPSN logo in their marketing.
• will be regularly updated on our actions and are offered networking opportunities.
• may apply to attend SPSN promotional events as sponsors at the cost which the event organisers determine. Speaking rights are limited to full members.
• advertising on SPSN materials are in addition to the membership fee.
• do not have voting rights.
• The Executive may choose to terminate an associate membership should they determine there is no longer an active participation.
Annual membership of $400 USD, $800 USD if over 10 employees.
Global Sponsor Members
Global Sponsorship is open to a limited number of organisations which are not directly connected to any of our countries or competing with other members. They are to offer services which enable and encourage cruisers to make the journey into the Pacific.
Sponsors are offered prime promotional tools on the website, at events and on printed and digital material.
Negotiable.
Benefactor Members
We are grateful to supporting organisations or individuals who are recognised in our promotional materials and updated on our actions.
Independent donations.