The South Pacific
The South Pacific offers some of the most beautiful, unspoiled and remote sailing on the planet, with crystal clear waters, endless white sand beaches and welcoming local communities.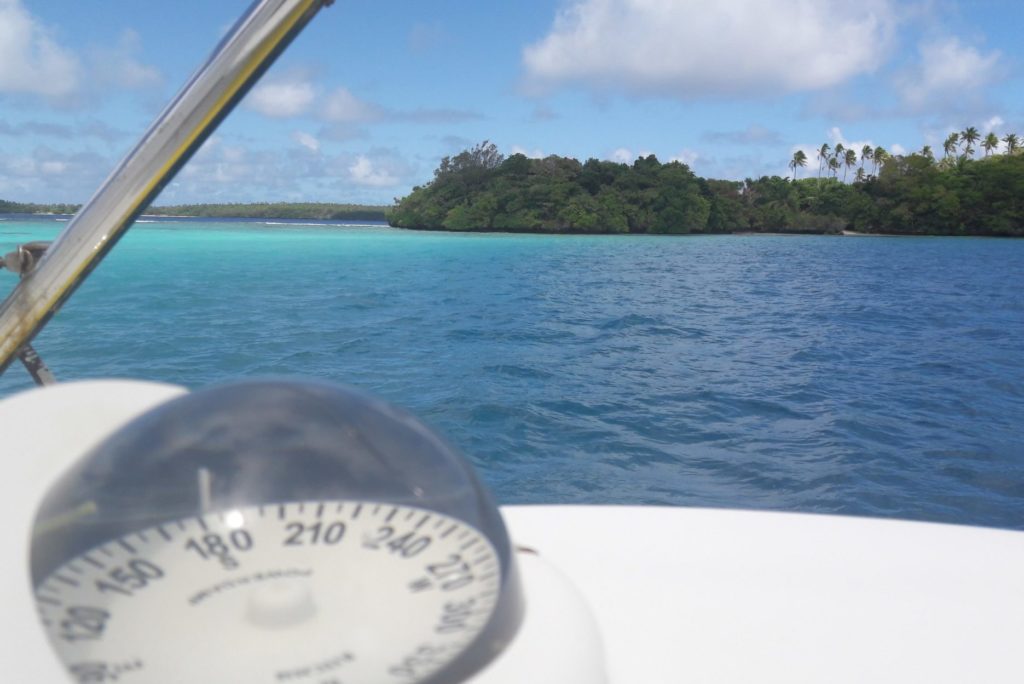 The South Pacific: a sailor's paradise
The South Pacific offers a relaxing and idyllic sailing paradise unlike any other sailing destination in the world. Known for their friendly welcomes and delightful cultural customs, the communities of the South Pacific welcome sailors to share in their laid back lifestyle and spectacular natural environment above and below the waterline. For the many islands only reachable by boat a visiting yacht is an excitement.
Early Polynesians discovered the many stunning islands of the Pacific more than two millennia ago, guided by the stars and the currents.
And while populations have slowly grown over time, the stunning natural environment needs to continue to be  respected and protected, ensuring the sparkling blue waters and white sand beaches are as magical today as they once were all those years ago.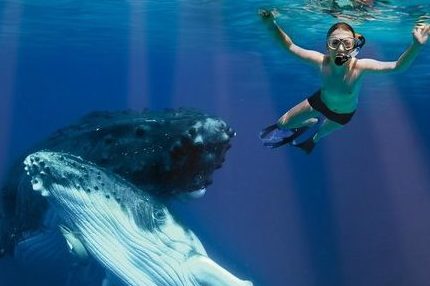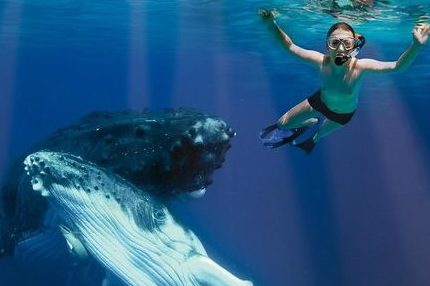 Renew your passion for sailing
The South Pacific offers year-round sun, warm temperatures, remote tropical islands, incredible wildlife, countless safe anchorages, secluded sanctuaries, welcoming local communities, fascinating culture and history, and so much more.
The area is so rich and diverse with so much to offer a cruising sailor that it shouldn't be rushed through.
Today's modern tools of navigation technology, watermakers, furling sails and refrigeration allow you to explore this unique and untouched paradise with confidence, crossing the Pacific from the Americas for a new and exciting adventure that will renew your passion for sailing – and life.