New Caledonia
Some 60% (15,000 km²) of New Caledonia's lagoon is listed as a UNESCO World Heritage Site and the marine environment is one of the most beautiful in the world, sheltering hundreds of underwater wildlife species and a breathtaking diversity of corals and plant species.
Local culture
New Caledonia is a melting-pot of ethnic communities, with a richly diverse cultural heritage: the Kanak people, the earliest inhabitants who settled here over 3,000 years ago, the French speaking European inhabitants (known as Caldoches or, in the case of recent arrivals, Z'oreilles), Asian communities (from Indonesia, Japan, Vietnam…) and peoples from other islands (Tahiti, Wallis and Futuna, Reunion Island). A unique and vibrant ethnic mix enriched with French cuisine! The capital, Nouméa, has fantastic restaurants, night life, arts and museums.
Sailing Conditions
Hurricane season from Nov 1st to end of April.
SE trade winds 15 to 20 knots.
A few strong westerlies from June to August.
Tourism highlights
New Caledonia is a marine park with restricted areas. The Isle of Pines and Loyalty Islands are treasured cruising grounds.
Kite surfing all year around.
Noumea offers a contrast to the peaceful anchorages – Casino, high cuisine restaurants, a dynamic night life on the baie des Citrons, and a complete industrial and fitting area.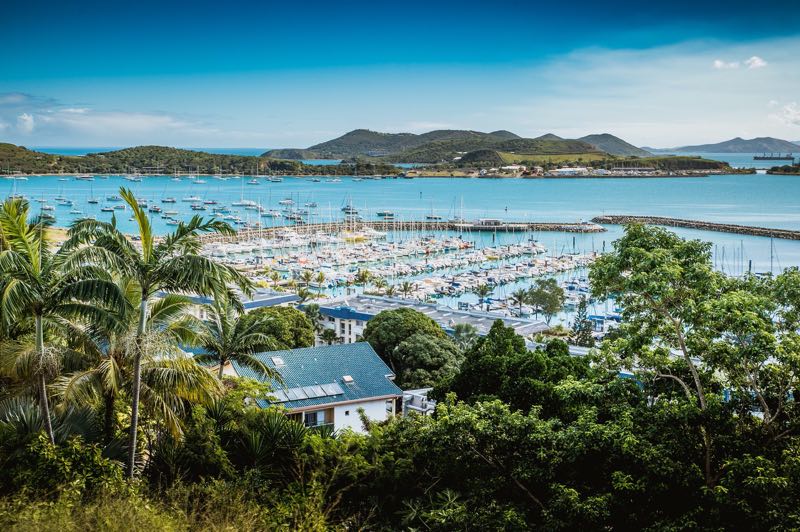 Marinas
Port Moselle Marina is ideally located in the center of Noumea, with 550 berths afloat for boats up to 35 meters, and more space coming. All services available including free wifi. You can reserve a berth on port.moselle@sodemo.nc.
The captain's office can help you with the entry papers, and a competent marina staff can assist with berthing and services. There is a bar and restaurant, and the market, shops, banks & museum are within a short walking distance.
Call 67 when coming in.
Formalities
Nouméa is the unique port of entry. Customs, immigration & biosecurity can be done on the dock in Port Moselle.
For the boat 6 months is permitted, up to 1 year is possible.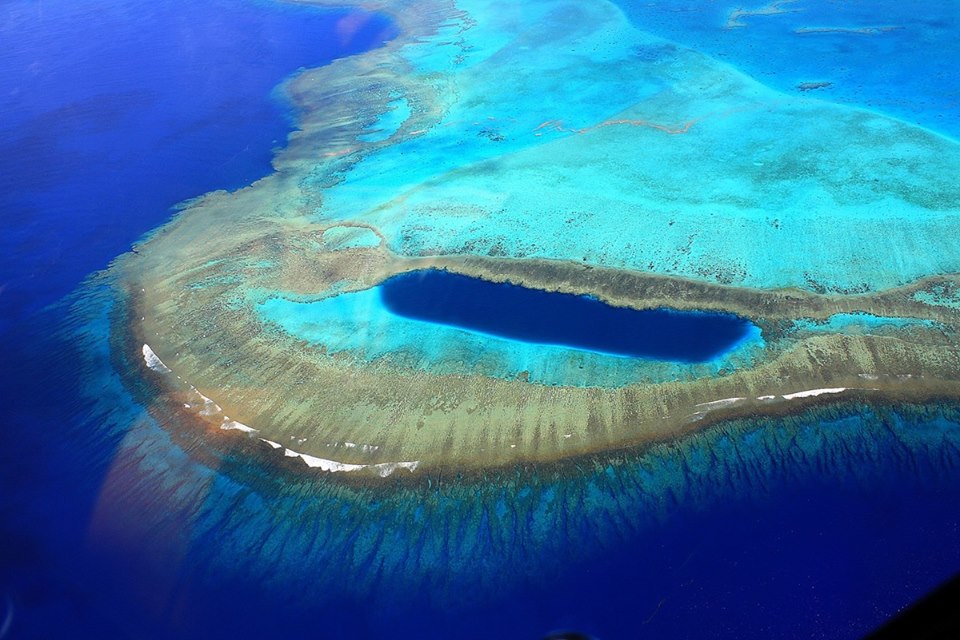 Resources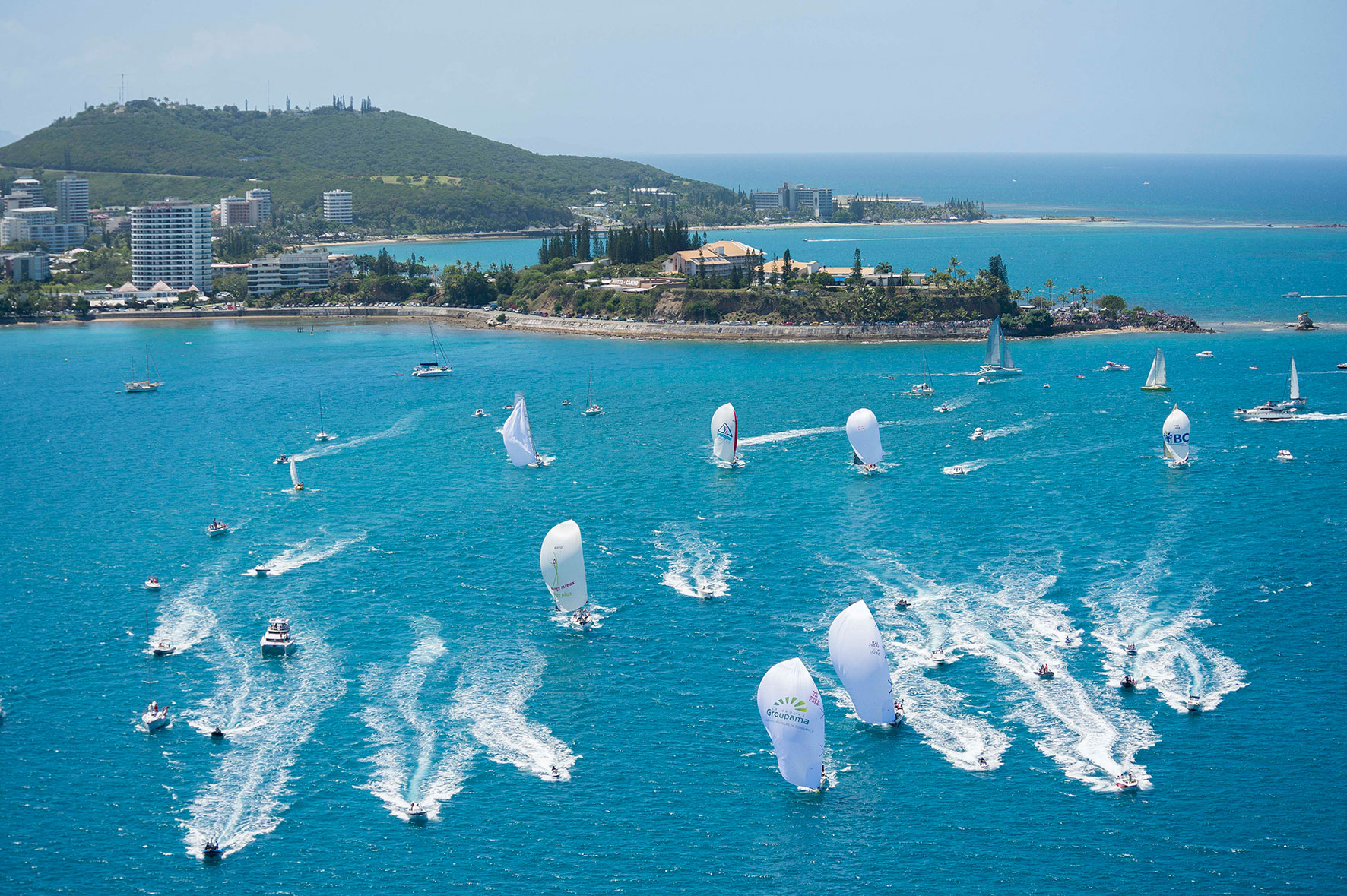 21.06.2020 - 24.06.2020
New Caledonia Groupama Race
Find out more