Transpac Tahiti - Los Angeles to Tahiti
From Thursday May 28, 2020 to Sunday June 28, 2020
A fantastic bluewater race course: 3,570 NM of trade-wind sailing. The current record, set in 2008, is 11 days 10 hours 13 minutes 18 seconds.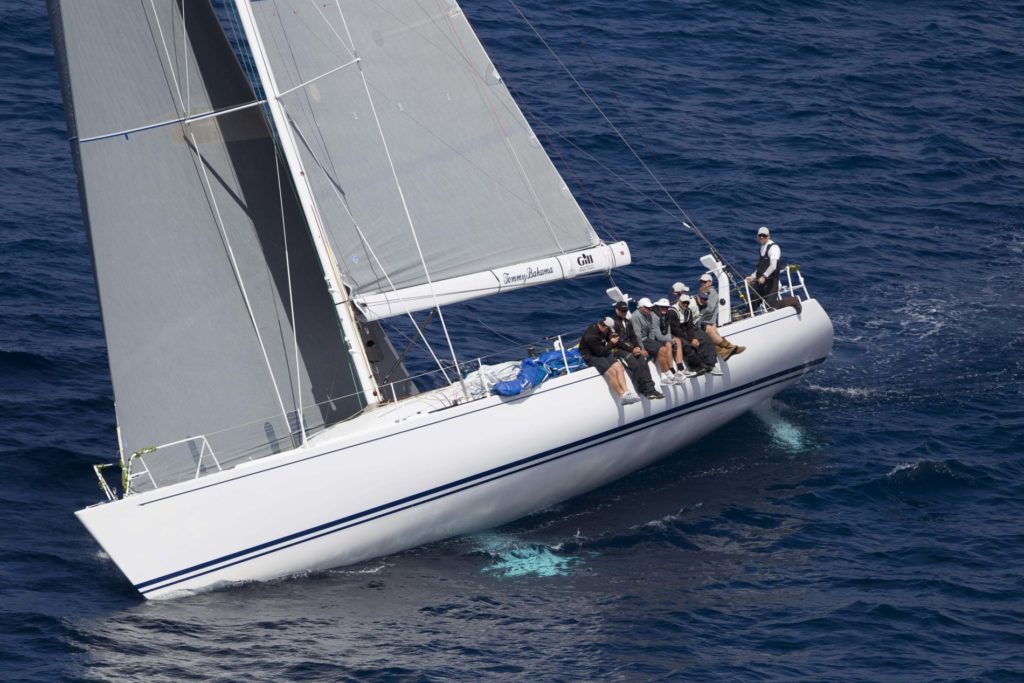 Tahiti is on the way west from any yacht migrating to New Zealand from the winter Caribbean season.
For decades, competitors in the world's most prestigious and challenging around-the-world races have followed courses south of the Southern Hemisphere's Great Capes.
How many prestigious sailors have therefore passed south of French Polynesia, flirting with the pole, without ever discovering anything about the "invisible continent" constituted by Polynesia and Melanesia?
It's high time a major ocean race began to celebrate the South Seas, in the form of a first-class transpacific event!
Among the possible routes in the world's largest ocean, which covers half of the planet's ocean surface, the course from Los Angeles to Tahiti requires traveling a straight-line distance of 3575 NM (or a just over 30 NM more than the Route du Rhum).
Along a south-southwest axis, crossing the terrestrial equator and the meteorological equator—the famous ITCZ referred to as the «doldrums»—the record is currently held by Magnitude80, skippered by Doug Baker, and established in 2008 (the previous one dating back to 1994) at 11 days, 10 hours, 13 minutes and 18 seconds (average speed: 13.0 knots).
Tahiti race record would seem ripe for the plucking.