A fantastic bluewater race course: 3,570 NM of trade-wind sailing. The current record, set in 2008, is 11 days 10 hours 13 minutes 18 seconds.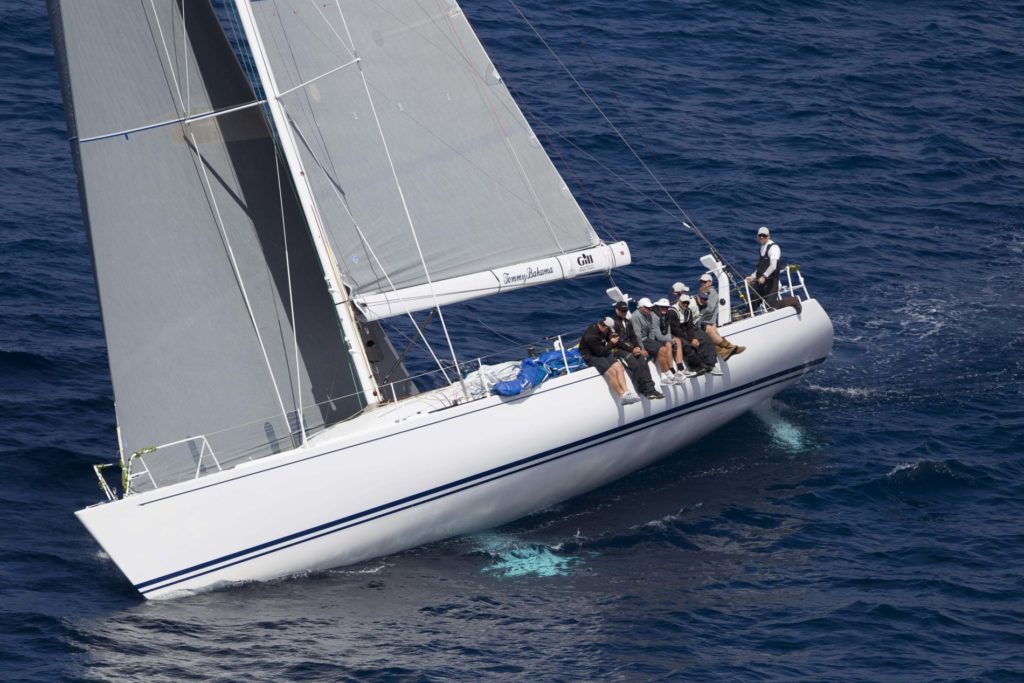 28.05.2020 - 28.06.2020
Trans Pacific Yacht Race - Los Angeles to Tahiti
An ocean race on the road to the 36th America's Cup
Tahiti is on the way west from any yacht migrating to New Zealand from the winter Caribbean season.
Yet besides those hunting down race record opportunities there is another group that may be very interested in the Tahiti Race 2020:
Maxis, Superyachts and those migrating west from their 2019-20 winter season in the Caribbean towards Auckland in time for the events affiliated with the 2021 America's Cup.
February 2021, the Prada Cup – AC challenger Series
March 2021 : 36th America's Cup.