CRC Bay of Islands Sail Week
From Tuesday January 21, 2020 to Friday January 24, 2020
CRC Bay of Islands Sailing Week is the biggest regatta of its kind in New Zealand, and one of the Southern Hemisphere's premier yachting events, attracting entries from around New Zealand and overseas.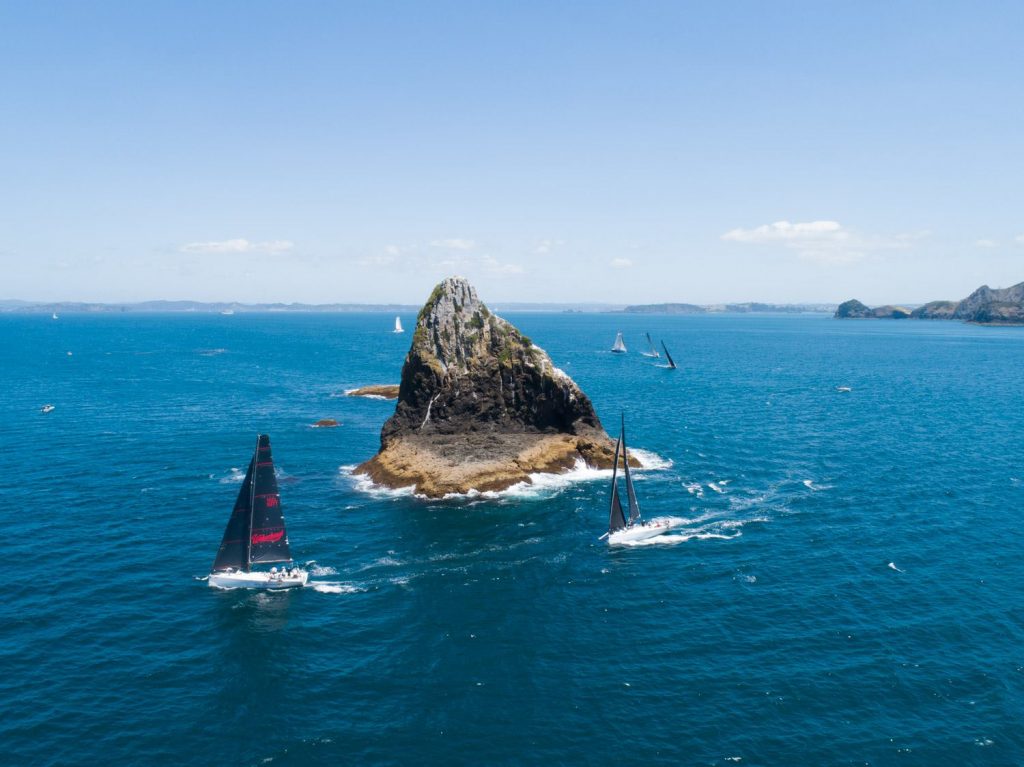 The CRC Bay of Islands Sailing Week is here to stay with new and exciting innovations every year.
In May 2002 an inaugural committee was founded for Bay of Islands Sailing Week Inc. With a $500 loan from each of the four Bay of Islands boating clubs and a $5000 grant from the Far North District Council – the first regatta was underway with Tony Kiff as Chairman, Nina Kiff, Treasurer; Lorraine Kite, Secretary, Paul Karl, OCC rep, David Hope-Lewis, BOIYC rep, Lawrence Scott, RBC rep and Ray Haslar, KCC rep.
The CRC Bay of Islands Sailing Week is run by volunteers. During the actual race week there can be up to sixty people giving their time and energy, resulting in one of the best regattas in New Zealand.
The current Bay of Islands Sailing Week committee is chaired by Manuela Gmuer-Hornell with committee members Andrew Riddell, Melanie McDiarmid, Helen Horrocks, Lorraine Kite, Robbs Hielkema, and Tony and Nina Kiff.
A dedicated and well rounded group, bringing racing of an international standard to the New Zealand sailing community.