Reviving South Pacific Cruising
April 13, 2023 by Stéphanie BETZ
"Post-Covid Resilience Conference" Wednesday, April 26th, 2023 Orams Marine Boat Park, Auckland, New Zealand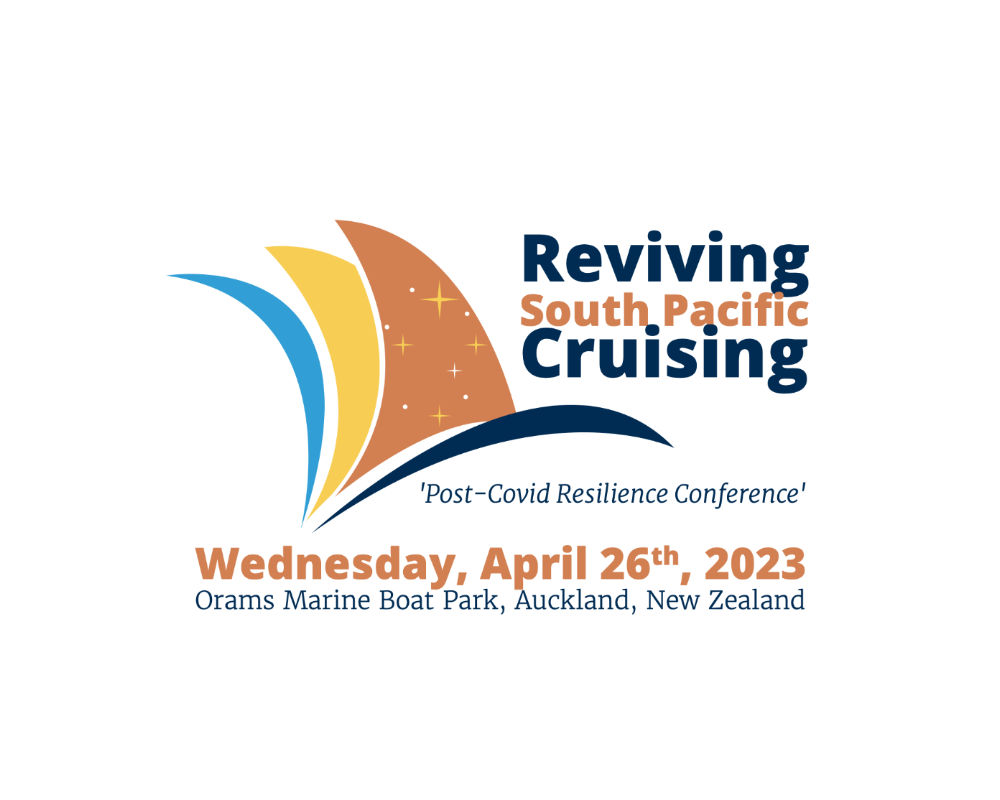 The South Pacific Sailing Network is organizing a 'Post-Covid Resilience Conference' entitled: Reviving South Pacific Cruising.
This conference will take place in Auckland, Captain's Lounge at Orams Marine Boat Park, 142 Beaumont Street fron 09:00-17:00.
The purpose of such an event is to gather key people from the sailing industry of the South Pacific region and discuss the issues faced during the pandemic and find collectively key lessons to restart the flow of sailors and superyachts in the area.
Morning: Resilience of the yachting industry post Covid
Review the challenges faced by our industry during the pandemic
Share effective solutions instituted and lessons learned
Afternoon: Looking at the future of yachting tourism
Security – new safety & satellite systems (AIS tracking, On water internet etc.)
Eco-navigation – moorings, coral protection, recycling, etc.
Members of the South Pacific Sailing Network from Panama, Galapagos, French Polynesia, Tonga, New Zealand, Fiji and New Caledonia will share the specific challenges and issues they had to face during this difficult period.
We are already pleased to welcome in our audience representatives from Tourism Vanuatu, Tonga, Fidji, Tahiti, New Zealand, as well as representatives of maritime Authorities, security at sea, biosecurity , yacht agencies, sailing rallies organisations….