Important information COVID-19
March 19, 2020 by Sharron Beck
Here you will find all the essential information island by island. Last update : april 30, 2020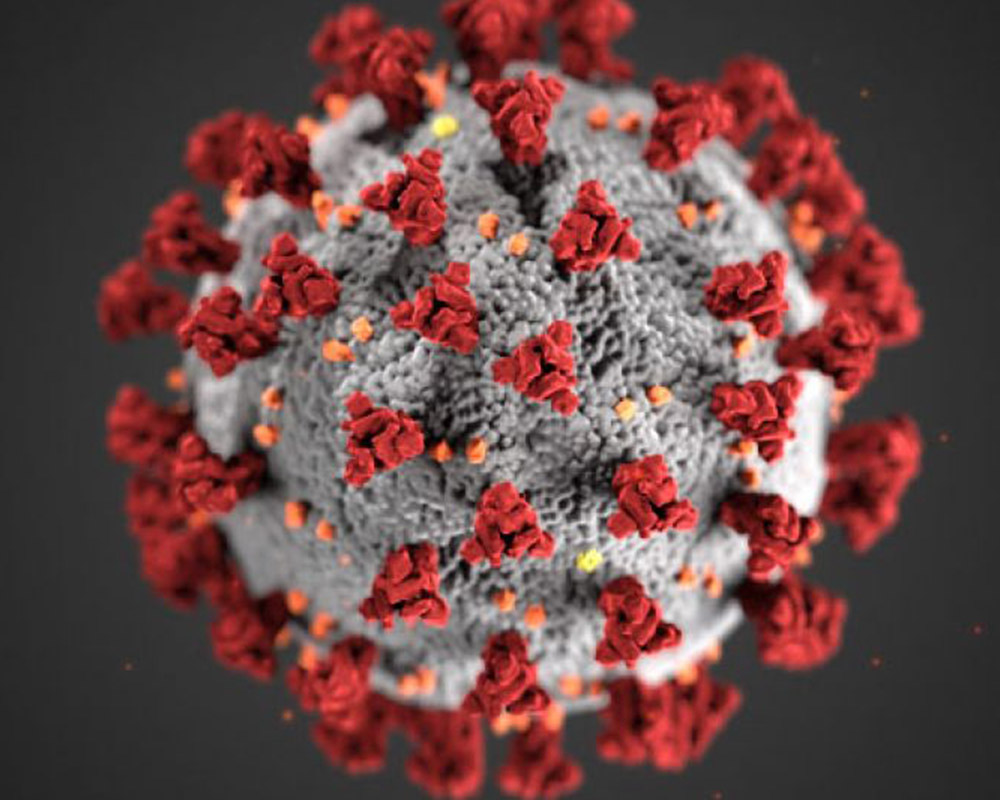 Panama
5,400 cases in total.
Airport closed until May 22, 2020.
Copa announced they will resume flight in June 1, 2020.
Full Lockdown on weekends still in place, weekdays 2 hour per person allowed based on gender, ladies M,W and F, Men T and T.
Canal is open, vessels above 65 feet can go through without the 14-day Quarantine, but need to comply with Quarantine if they want to come to shore.
Vessels under 65 feet need 14-day Quarantine period to either cross the canal or come to shore.
Vessels needing fuel we can process a special permit to dock at Shelter Bay Marina, get fuel
Quarantine in Colon can be done in anchorage F in front of Shelter Bay Marina.
Daily water and food provisions done from Shelter Bay Marina Mini Market.
Shelter Bay Marina will assist in getting your health certificate, immigration stamp and vessel arrival.
Special offers out for the upcoming Hurricane Season at Shelter Bay Marina.
Zarpes are being issued from Shelter Bay Marina facilities if crossing the canal and leaving Panama at that moment or if heading north.
Expired Visas have been extended and at Shelter Bay Marina will assist in these cases.
---
French Polynesia
All informations on the Yellow Flag Guides website: https://en.pf.yellowflagguides.com/covid-19-informations/.
---
Tonga
Borders are remain completely closed to all arrivals.
Boats already in Tonga are allowed to stay and temporary import permits are being extended beyond the normal 12 months. Currently we are under lockdown and boats must stay where they are, but that should end this weekend at which point they should be permitted to move around the island group they are already in.
---
Fiji
As of yesterday (17th March 2020), Fiji does not have a confirmed case of COVID-19.
As we are nearing the yachting season, we would like to enlighten everyone of the current health quarantine procedures that are in place regarding the COVID-19 situation.
Currently, boarding for ALL incoming vessels to Lautoka/Vuda from international ports by the quarantine officers have been carried out at the pilot station (Navula passage) and not allowed beyond the mooring ground unless cleared. The quarantine officer will now be accompanied by a Medical Officer to carry out health screenings of all crews/passengers on board.
The procedures are as follows:
The vessel will be boarded and remain in open sea for assessment of all documents; travel history assessments and health screening for all crews and passengers
Proper PPE for quarantine officers and doctors to be worn at all times
A Medical officer to board to determine the health status of the persons on board
Pratique will only be issued upon provisions of all information required and upon the satisfaction of the Quarantine Authority
In the event the vessel is refused Pratique, refueling and restock of supplies will be allowed on the approval of Quarantine Authority in the open sea.
Health clearances facilitation for the above is hereby required for ALL yacht agencies as precautionary measures for COVID-19 to reduce the risk of the virus being introduced and spreading in Fiji.
Be advised once again that all yachts are required to remain out at sea during these assessments and if refusing to submit to measures prescribed by the Authority, the vessel shall be at liberty to be put out to sea.
For further enquiries, please do not hesitate to contact us on this email address or by phone: 891-8992
---
New Caledonia
It is forbidden for any pleasure craft, to stop over or anchor in the internal waters and territorial waters of New Caledonia, except if they have an exemption granted by the Haut Commissariat.
BUT ships in transit already present in territorial waters or forced to release in New Caledonia because of their autonomy have to contact the port of Noumea and report to the MRCC.
More Information is available on Port Moselle website.
New Zealand
For those yachts wanting to sail to New Zealand, they need to apply to NZ Customs before departure by answering extra health and movement questions, in addition to their regular Advance Notice of Arrival. The NZ agencies involved will then be contacted by customs on your behalf to request approval of entry. See page 3 of the attached document.
Due to the quarantine time spent on passage to New Zealand, and the ease of any continued isolation aboard, the marine industry campaigned for the ability of yachts to enter.
As we now cautiously step down from strict isolation the feeling is optimistic that COVID 19 will soon be contained in NZ. The America's Cup 2021 is still programmed to happen .