Important information COVID-19
March 19, 2020 by Sharron Beck
Here you will find all the essential information island by island. Last update : july 20, 2020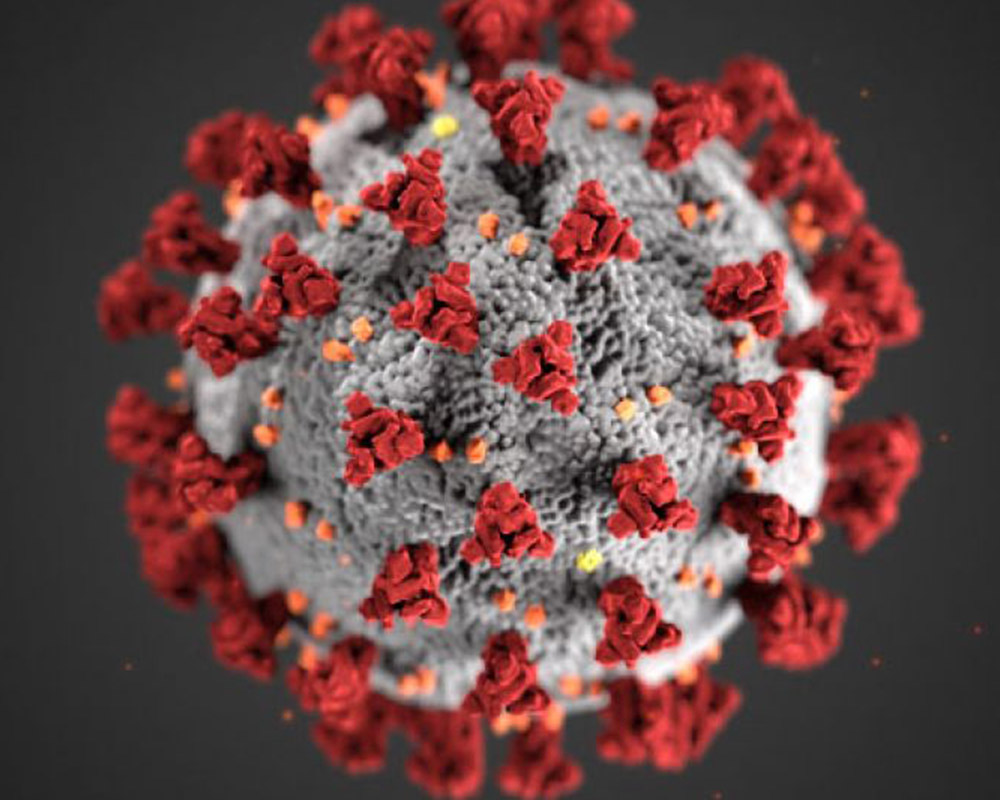 Panama
5,400 cases in total.
Airport closed until May 22, 2020.
Copa announced they will resume flight in June 1, 2020.
Full Lockdown on weekends still in place, weekdays 2 hour per person allowed based on gender, ladies M,W and F, Men T and T.
Canal is open, vessels above 65 feet can go through without the 14-day Quarantine, but need to comply with Quarantine if they want to come to shore.
Vessels under 65 feet need 14-day Quarantine period to either cross the canal or come to shore.
Vessels needing fuel we can process a special permit to dock at Shelter Bay Marina, get fuel
Quarantine in Colon can be done in anchorage F in front of Shelter Bay Marina.
Daily water and food provisions done from Shelter Bay Marina Mini Market.
Shelter Bay Marina will assist in getting your health certificate, immigration stamp and vessel arrival.
Special offers out for the upcoming Hurricane Season at Shelter Bay Marina.
Zarpes are being issued from Shelter Bay Marina facilities if crossing the canal and leaving Panama at that moment or if heading north.
Expired Visas have been extended and at Shelter Bay Marina will assist in these cases.
---
French Polynesia
All informations on the Yellow Flag Guides website: https://en.pf.yellowflagguides.com/covid-19-informations/.
---
Tonga
Borders are remain completely closed to all arrivals.
Boats already in Tonga are allowed to stay and temporary import permits are being extended beyond the normal 12 months. Currently we are under lockdown and boats must stay where they are, but that should end this weekend at which point they should be permitted to move around the island group they are already in.
---
Fiji
Download the official arrival plan for Fiji with the application and quarantine procedure.
Fiji Registered agents are:
Seal Superyachts

Chase Smith
Phone: (679) 9996556
Email: chase@baobabmarine.com

Yacht Parnters

Josephine Morris
Phone: (679) 9927986
Email: jo@yachtpartnersfiji.com

Yacht Help

David Jamieson
Phone: (679) 7505000
Email: david@yachthelp.com
---
New Caledonia
It is forbidden for any pleasure craft, to stop over or anchor in the internal waters and territorial waters of New Caledonia, except if they have an exemption granted by the Haut Commissariat.
BUT ships in transit already present in territorial waters or forced to release in New Caledonia because of their autonomy have to contact the port of Noumea and report to the MRCC.
More Information is available on Port Moselle website.
New Zealand
For those yachts wanting to sail to New Zealand, they need to apply to NZ Customs before departure by answering extra health and movement questions, in addition to their regular Advance Notice of Arrival. The NZ agencies involved will then be contacted by customs on your behalf to request approval of entry. See page 3 of the attached document.
Due to the quarantine time spent on passage to New Zealand, and the ease of any continued isolation aboard, the marine industry campaigned for the ability of yachts to enter.
As we now cautiously step down from strict isolation the feeling is optimistic that COVID 19 will soon be contained in NZ. The America's Cup 2021 is still programmed to happen .